Life is a true mystery, you never know what awaits you, We do not all live in the same way, at birth we never know what awaits us ahead, nor the family that will touch you,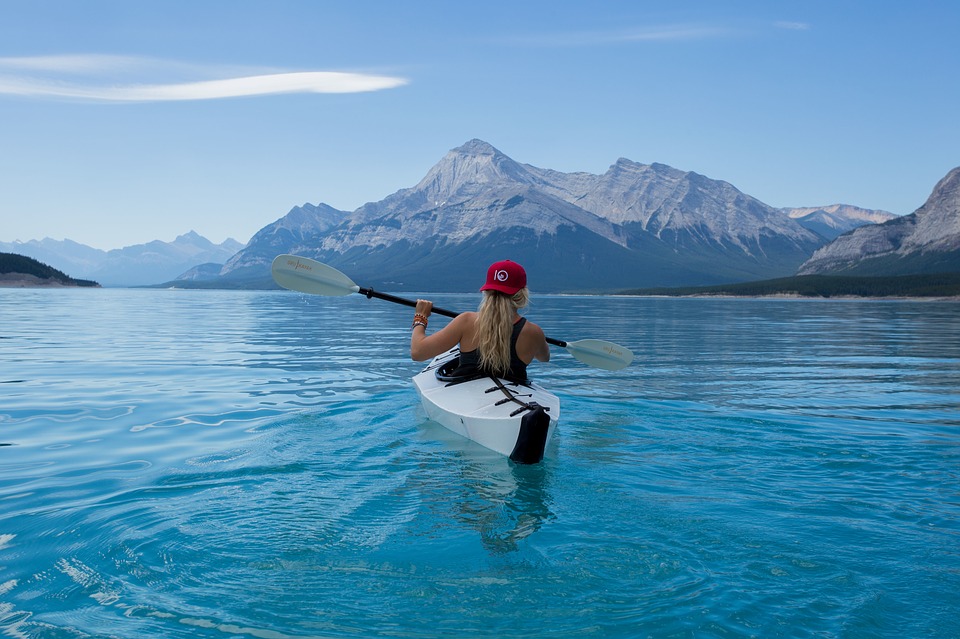 If you will be a privileged person in life and a family will be a good match, in my case, due to our economic situation I have to assume responsibilities very prematurely, it is something that fills me with Pride, if I had the chance to live again, life would not change anything.
Source: pixabay
I was lucky enough to find a post that our friend @ mervancewalton published, where he invites us to participate in a new challenge, the slogan is to publish a memory or a memory that makes us feel good and was significant in our lives.
This post is the continuation of my story presented in advance, in which I ended up trying to explain to my direct boss what happened. Omar Salazar (in charge of the cleaning sector) is very passionate about his work, he has the theory that the cleaning sector is the best sector in any establishment and the people that make up the team are special people, I share his passion and I agree that cleaning and sanitation in a place where you sell food is a priority. I have no complaints about it.
Source: Pixabay
What my manager does not understand is that the people who work, are at the service of the company and not a specific sector, have a certain sector is a matter of organization, not to wander into the branch without knowing what to do.
This was a problem that I had to live throughout my career within the company, the middle managers presume that their employees belong to them, and can not provide service in another sector that was not the designated one. From the beginning I saw that these selfish acts existed inside the branch and it was part of the problem lived by the sectors in the peak hours of attention.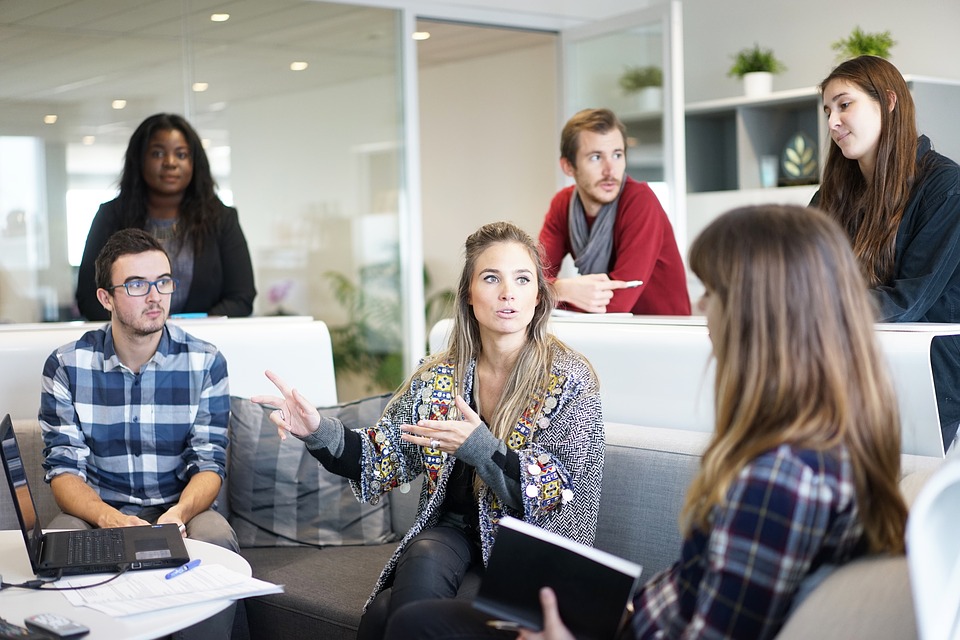 While some sectors of the branch collapsed due to the high demand, others enjoyed quiet time with employees if doing absolutely nothing, a staff with moments of leisure, no It is good for anyone, the inactive staff is a loss for the company and therefore for the people. This was a mentality that had to change and I was willing to suffer the consequences if necessary.
Source: Pixabay
Remember that when I was about to retire, Mr. Carlos Ruibal (Manager of the branch) was introduced. Asking about my first day of work, where I shared my experience of the first day, how much I had learned in the shipping sector, the suggestions collected from the clients and all the technique of cleaning the branch, it was then that he had the idea to collaborate with Julio Carrizo (Head of the sales room)
Beforehand I knew that this was not a good idea and that it would bring complications with my direct boss. That's right, he was right, Mr. Salazar was very offended knowing that he works for another sector.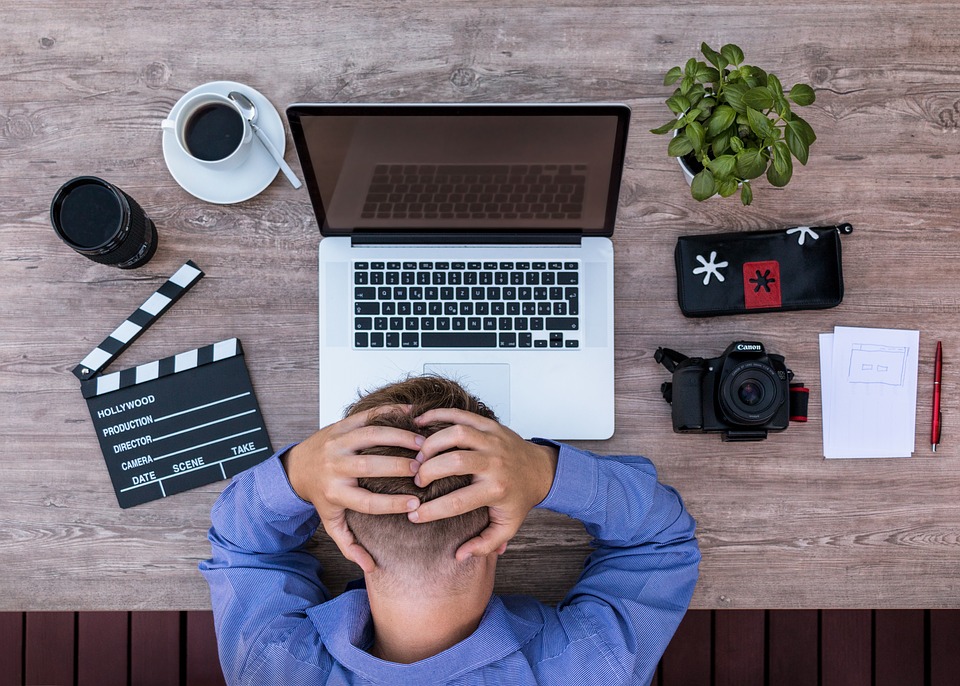 Try to explain that it was not my idea, it was Mr. Ruibal who proposed that I went to work in another sector, I wanted to refuse, commenting that I had refused to render service in another place that was not the designated one and that his answer was the following.
Source: Pixabay
-Do not worry! If you ever have a problem with your manager, tell him that please acurrate the management, I will explain the situation, meanwhile, learn all that Julio Carrizo has to teach.
Upon hearing these words my manager was angry, he made it clear that the person responsible for the sector was him and that he was doing what he said. It was this act of selfishness that impelled and pulled my character, the one I had well guarded inside, let it finish talking and screaming things without meaning, tired of shouting and saying anything that had nothing to do with the conversation, plant the situation
Source: Pixabay
First of all I was out of work hours, I could do what I wanted
Secondly I could not refuse a direct order from the head of the branch
three was new and I had to understand that any refusal could end my employment relationship
Finally, he could not be so selfish about not allowing his staff to collaborate with another sector that had a higher demand than the works. While some branches of the branch collapsed due to the high demand, others enjoyed quiet time with employees if doing absolutely nothing, a staff with moments of leisure, is not good for anyone, the inactive staff is a loss for the company and therefore for the people.
Imagine the situation, if knowing the answer of the manager of the branch caused a great anger, as it was when hearing my opinion about it.
Salazar invited me to finish the discussion in the management, to give my point of view, I knew what was a written attention call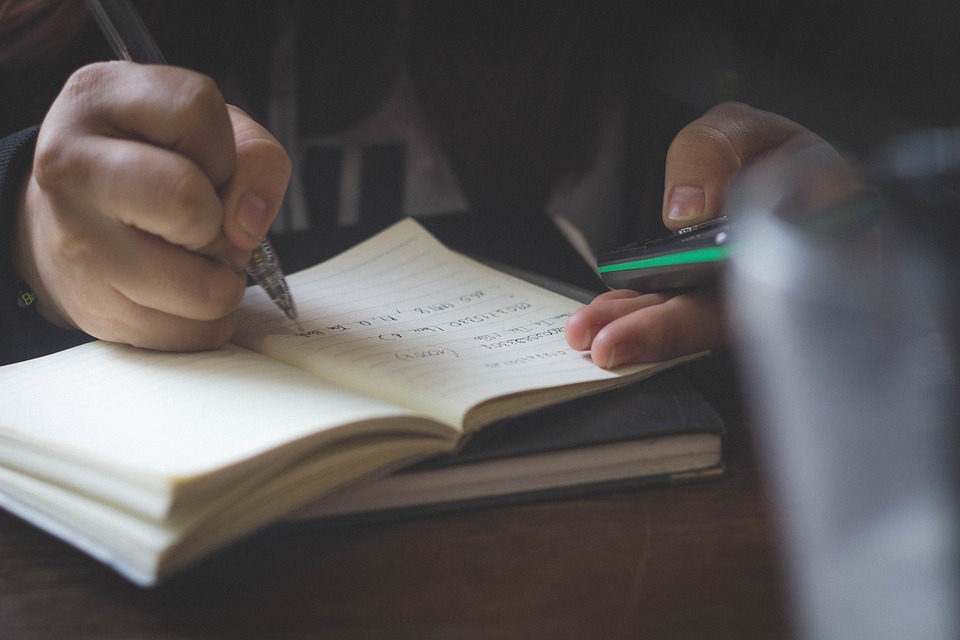 a written attention call is the comparison of a challenge or a tug of the ears when we are children, only that in this case, the sanction was not well founded and lacked criteria, in my opinion. My direct boss still did not understand what the problem was. Undoubtedly this warning would cause a stain on my file, but luckily I did not lose my job.
Source: Pixabay
For my peace of mind he said that he would ask for my pass to another sector, but this is another story.
As I said the separation from my parents was very traumatic, I missed everything that I had known before, however when I got used to it, I learned.
As much as my decision would weigh! I had to continue with my way, if I wanted to grow as a person, I had to leave things behind.
I hope you have enjoyed these memories, be careful, there are many more to come!
Rules of engagement of the Steemit Blockchain Memory Project
Share any meaningful memory you want. Think of things that have shaped who you are or that may be unique in some way. Think of the memories you would like your great-grandchildren to tell … now write posts about these memories on your Steemit blog.
Share a link to this publication in all of your Blockchain Memory Project publications so others can find the rules.
Share your posts with your friends and family on external social networks (optional but encouraged).
We want your memories to live forever. We also want those memories can be sought by those who might be looking for them in the future.
For this reason, I suggest the following labels for your first four: "Story Life Blog BlockchainMemoryProject".
Your last label should be very specific of what you are writing in your publication, something that will help people who search on the Internet.
If you want to know more about what the slogan of Steemit Blockchain Memory Project is about, just enter the link that I leave below.
https://steemit.com/story/@ericvancewalton/steemit-blockchain-memory-project
¿Have you already tried the Steemit alternative interface? SteemPress! A new way to post your post.

Vote steempress as a witness

https://steemit.com/~witnesses